IMPORTANT NOTICE:
We've Moved
East Edge Dental Laboratory is pleased to announce that the company has relocated to: 4520 Parkbreeze Ct., Orlando, FL 32808.
Please disregard any old shipping labels to ensure your cases are received correctly and in a timely manner. You can request new labels from the portal and download the updated RX on the website.
Reliable Turn Around Time
Your time is your business, and East Edge ensures you don't waste it. Predictable delivery dates make scheduling delivery appointments with confidence easy.
As many labs turn to cheaper providers to pinch pennies, East Edge only uses materials from the most proven companies in the industry, like Dentsply, Ivoclar, and Argen, to guarantee the best outcomes for your patients.
Personal Customer Service
East Edge's greatest strength are the people who work here. Our Customer Service, Technical Support, and Client Relations team are standing by five days a week to help facilitate pickups, resolve case questions, and improve your lab workflow.
We specialize in

first class
service
with
unbeatable
pricing.
Founded on over 25 years of dental lab experience, East Edge Dental Laboratory is a full service dental lab. Its mission is to be there every step of the way with its dentists by offering superior quality, competitively priced premium restorations, first-class customer service, superb technical support, and greater patient satisfaction. Make East Edge Dental Laboratory your one lab resource where "Your Patients' Smiles Come First!"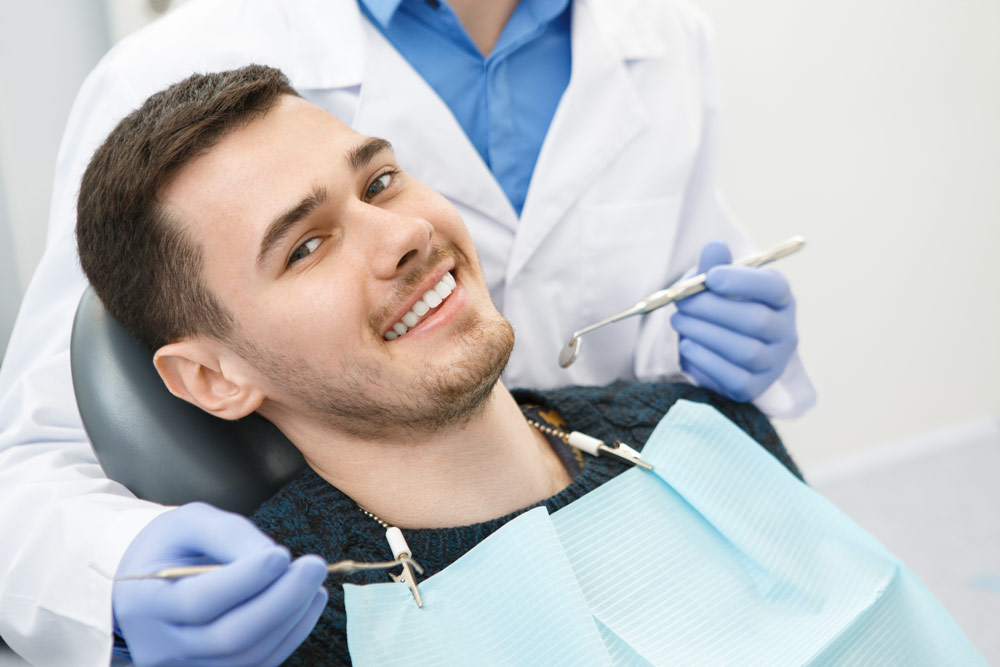 Request A FREE Starter Kit
Our kit it includes everything you need to get you started.
Prepaid labels, boxes, RXs, and a complimentary gift delivered to your doorstep.